THERAPY AT BENK + BO
Click on image to book your treatment

On top of staying healthy through balanced eating, allowing both buttery delicious bakes and fresh salads, we belive in slow living, focus and natural approaches through therapy to keeping your mind and body healthy in this busy city.

At the moment you can find acupuncture, osteopathy, organic facials and very soon psychotherapy as a part of our range of our offers at Benk + Bo.
Amelia Christie has over 10 years experience in Chinese Medicine as a practising acupuncturist and qualified Chinese herbalist and Tuina massage therapist. Her particular interests include:
- Pre and postnatal acupuncture
- Menstrual disorders (e.g. PMT, dysmenorrhea and irregular cycles)
- Anxiety, depression and chronic stress
- Pain management
Seeing the profound benefits to patients with severe and debilitating conditions from stroke recovery to cancer support has inspired Amelia to continue her professional development most recently with her Masters in Chinese Herbal Medicine.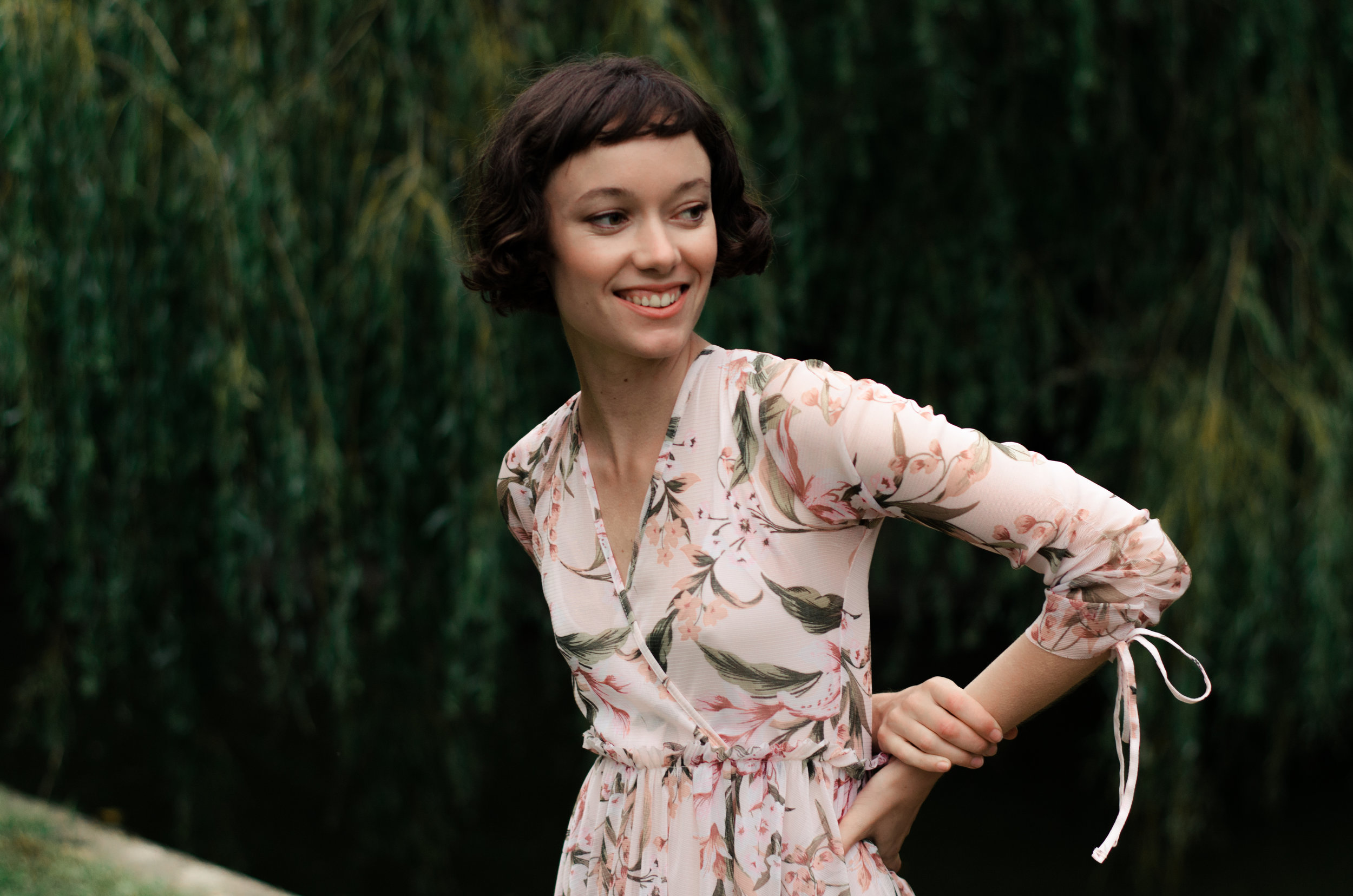 Ellie Gill is a holistic therapist specialising in natural, organic facials.
She has been working in the beauty industry for the past ten years and over that time have become more interested in exclusively using natural, non-toxic skincare and make-up with beautiful quality, effective ingredients.
Facials are her favourite thing to do because they not only make the skin look healthy and radiant but the calming effect is incredibly powerful at helping to reduce stress. Ellie believes that beauty is something that comes from within. She approaches her treatments with a holistic outlook and take into account the whole picture to help you achieve a natural, radiant glow and a balanced, calm lifestyle.
Sundip Balraj Singh Aujla (M.Ost) is a registered Osteopath and director of BODY - a clinic specialising in pain management, Osteopathy and Pilates. He specialises in the treatment and management of muscular & skeletal injuries and post-operative rehabilitation, using a gentle and effective approach to treatment.
He has been studying human anatomy & physiology for 10 years and has over 7 years clinical experience in treating a diverse range of patients such as city office workers with postural-dysfunctions, professional ballet dancers, artists and high-profile musicians from across the world.
His particular interest is in posture, injury rehabilitation, chronic pain and pregnancy, combining Osteopathic care with clinical Pilates to provide 360-degree care for every client.
Renata SelmaReis is a Brazilian therapist who supports her clients in integrating mind, emotions and body awareness. She is registered as a member of the Craniosacral Therapy Association in the UK and post graduate in working with trauma.
Renata has spent over 10 years between the very different worlds of Rio and London. This experience allowed her to bring together indigenous South American healing practices, with the strong foundation of western alternative medicine. She also is passionate using archetypes as a guide for self development through astrology and tarot readings.
She believes that the body carries most of our baggage. Physical discomfort, most of the time, is the way the body has to tell us there is something wrong. Any kind of mental or emotional discomfort can appear in the form of physical pain. To solve that she created the Program Integrated Human Development, which is a mix of holistic therapies to help the client raising awareness, understand their emotions and release physical pain bringing the integration between mind, emotion, body and energy level.