An afternoon for architecture and interior enthusiasts, join us at Benk + Bo on the 9th November for a day of lunching and learning in collaboration with The Modern House. The event will kick off with an inspiring talk from esteemed local architect, Chris Dyson, followed by a delicious three-course lunch provided by our in-house catering team.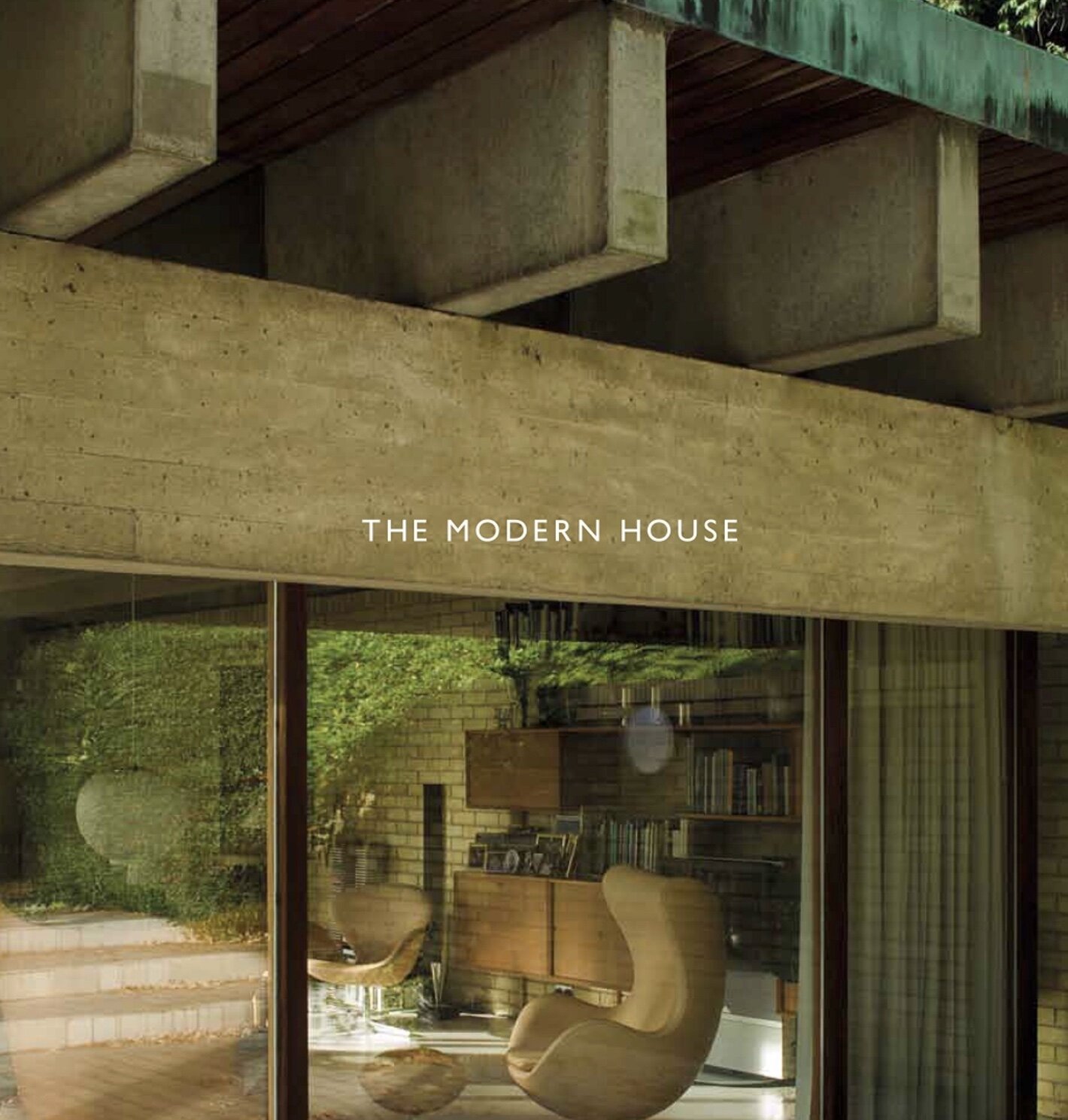 The Modern House is an estate agency that helps people live in more thoughtful and beautiful ways. They believe in design as a powerful force for good – from personal factors such as wealth and wellbeing to more macro themes including community, place-making and architectural preservation. Esquire credits The Modern House with rewriting "the rulebook on estate agency", and GQ has voted us "one of the best things in the world".
CDA was founded in 2004 by Chris Dyson, a former senior designer at Sir James Stirling and Michael Wilford Associates, and more recently at Sir Terry Farrell and Partners. The practice is based in the historic Spitalfields area of London, where Dyson has lived and worked for 20 years, and where many of the practice's early projects are located.