So we've got some updates on the zennest den in the City of London; our favourite place to breathe, stretch and let's not forget SWEAT! We opened in January 2019 with only a few yoga classes on the timetable, terrified on whether anybody would walk through the door. We've come so far; our variety of yoga classes are becoming busier by the day and we've now introduced Pilates and Barre too! We couldn't have done this without our incredible team of instructors and loyal customers, so thank you.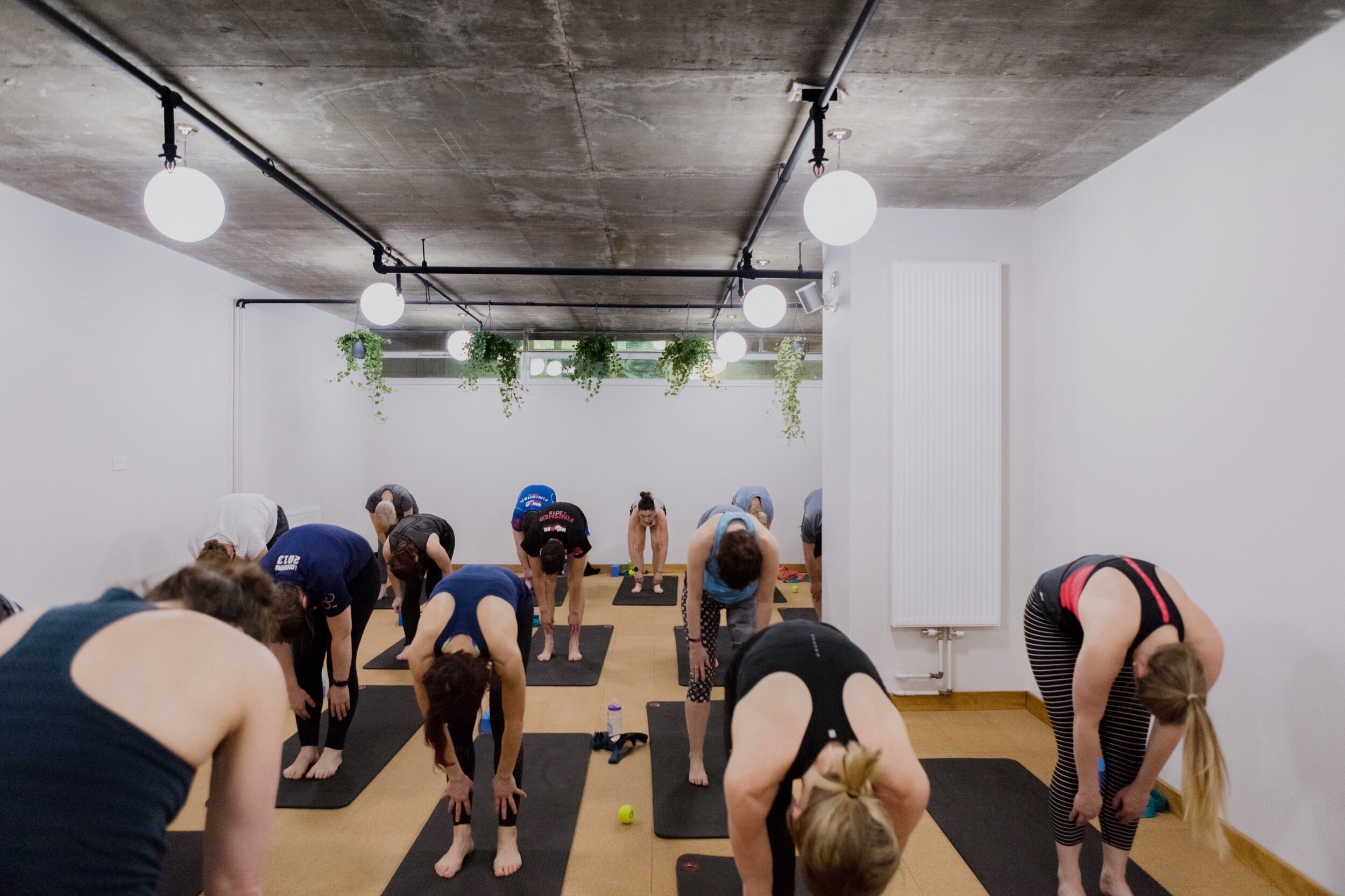 Monday 7:30-8:30am - Power Yoga
Hoping to start the off your week as you mean to go on? Feeling strong, energised and ready to conquer the shit that's ahead of you? You're sure going to feel powerful after Power Yoga with Luke Bradshaw every Monday. During his career as a dancer Luke worked for various contemporary dance and circus companies; his experiences in the industry strongly influence the teaching methodology for his classes in which he focuses on alignment, tone and strength.
Tuesday 7:30-8:30am - Barre
Our first morning Barre class has landed and it could just be the grooviest Tuesday mornin you've ever had! You may hobble down our stairs with the shaky thighs but you'll be feeling that beautiful burn in the bum all day long. Open to all levels but expect to sweat!
Thursday 7:30-8:30 - Gentle Vinyasa
Kat has been teaching with us for a few weeks now and OH MY is she amazing! Expect a gentle flow that builds to a fiery crescendo. A solid backing track sets the scene and hands on assists are readily available. Kat welcomes students of all levels to feel their way through their practise, and get to know themselves a little better.
YOGA TEACHERS- WE NEED YOU!
We're looking for new teachers to fill the following spots! If you think you're the right person for the job, or know somebody who is, contact us below. These new classes are rolling out from the 14th of October and we can't wait for you to try them. With the new arrival of our beautiful buckwheat bolsters, we'll be adding an extra layer of zen into some of your regular flows. Keep your eyes peeled!
Friday 7:30-8:30am - Yin + Yang
Friday 12.15-1.15 - Anti-Desk Yoga
HAVE YOU CANCELLED MY FAVOURITE CLASS?
If you are wondering why your regular class name has changed, don't worry - we're just having a little rebrand of the schedule. If your instructor is the same, rest assured you're still attending your class!